10 Jan
Prep, Play and Scratch—Anywhere, anytime!
The Ultimate Pocket DJ Controller!

DJ2GO2 Touch
is a portable, pocket-sized DJ controller with the ability to scratch on capacitive touch jog wheels. With a built-in sound card and Serato DJ Lite software, it fits perfectly in front of your laptop. Professional DJs loved its predecessor—DJ2GO2—when it debuted in 2017.
DJ2GO2 Touch
continues that successful path and now you can scratch!
DJ2GO2 Touch
was made for all DJ styles and is perfect to prep for your gigs, perform at small gigs, and as a space-saving extra setup for big events.
Unlock the Power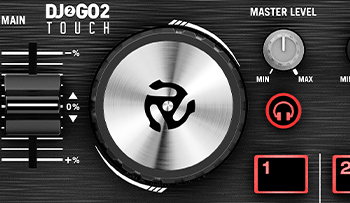 You unlock all the power of a large DJ controller with DJ2GO2 Touch. The capacitive touch jog wheels bring DJ2GO2 Touch to the next level. Perform light to heavy scratches and blend your mix by nudging the side of the jog wheel.
Serato DJ Ready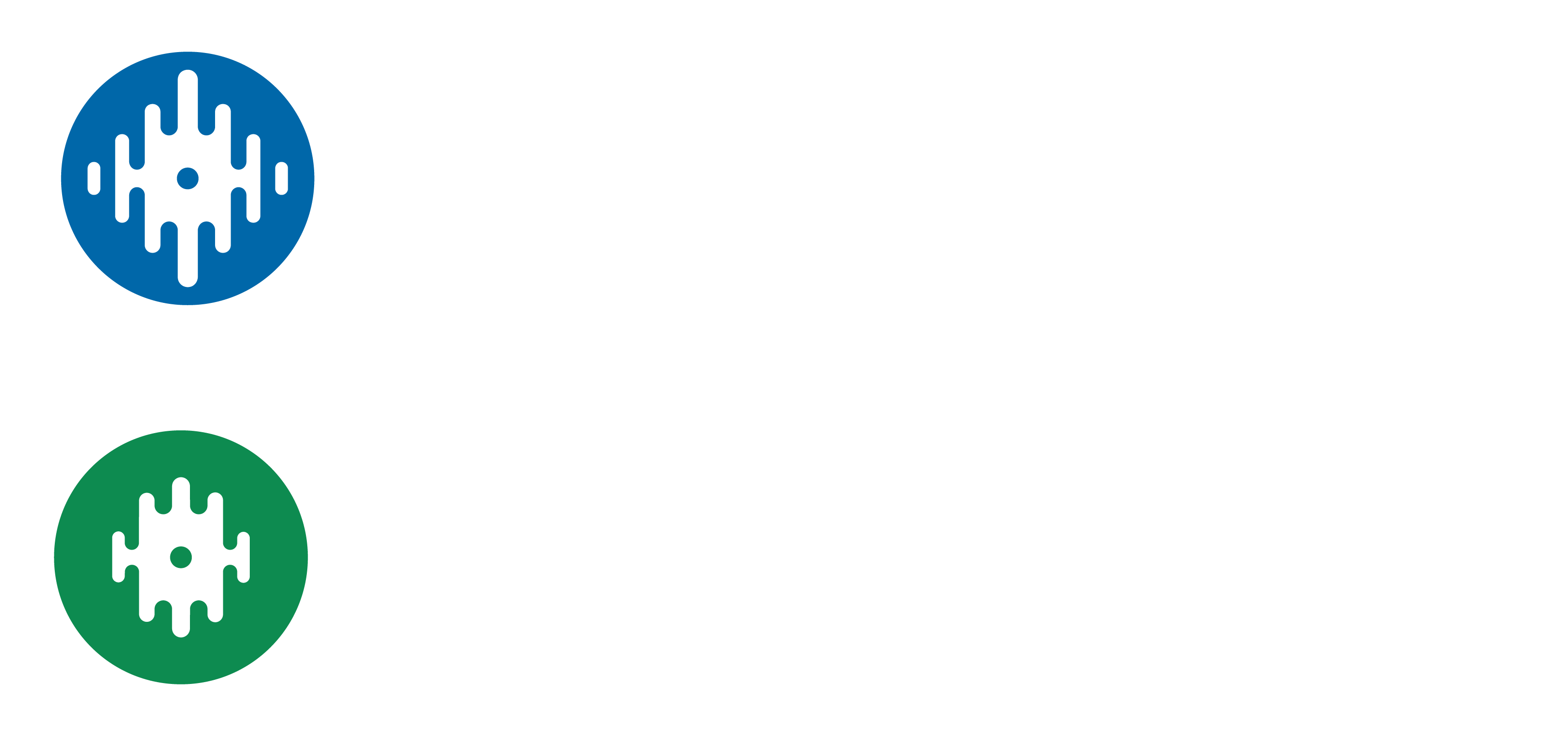 We know your set demands the best, that's why DJ2GO2 Touch comes pre-mapped with Serato DJ Lite for Mac & PC (software included) and is upgrade-ready to the full version of Serato DJ. For first-time DJs, Serato DJ Lite now comes with demo music and an easy on-boarding tutorial that will walk you through the basics so you can start DJing right away. Built on Serato DJ Pro technology, Serato DJ Lite is designed to be intuitive, reliable & feature rich.
Stream Millions of Tracks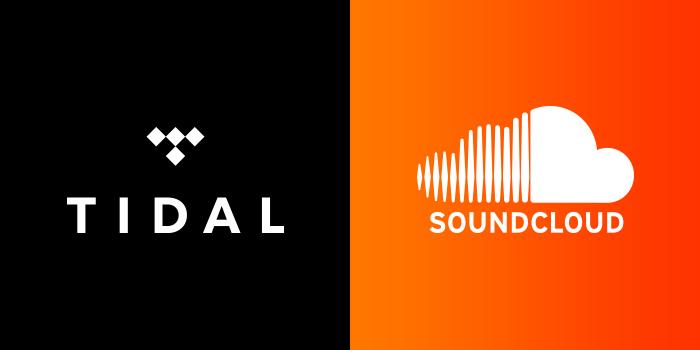 Your search for finding new music just got a whole lot simpler. With Serato DJ Lite, stream everything from the freshest underground sounds to certified classics directly inside the app from leading providers including SoundCloud and TIDAL.
Plug, Play, Perform!
Featuring an on-board, driverless audio interface plus a dedicated 1/8-inch headphone output and 1/8-inch main output, keep your mix on point and effortlessly connect to virtually all mixers, powered speakers and audio recorders.